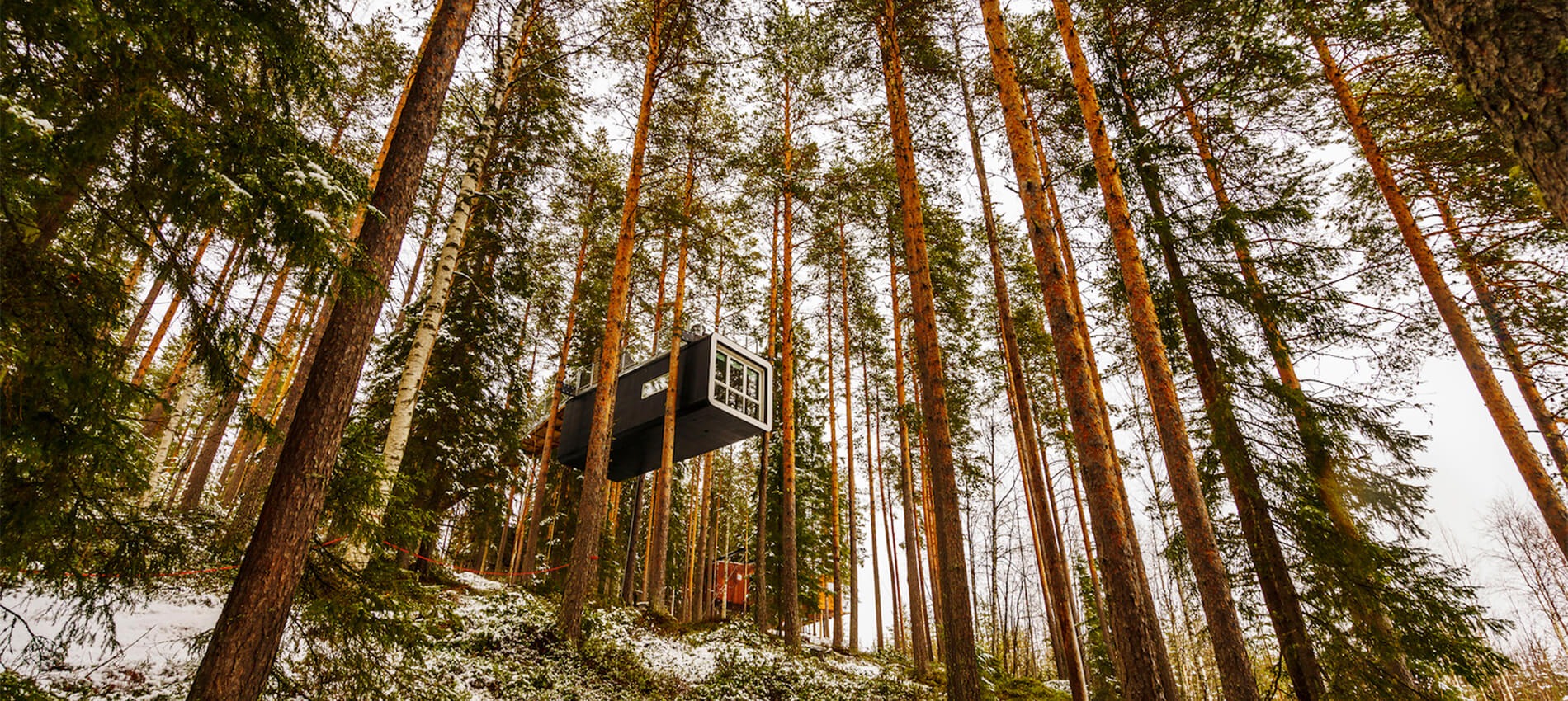 Traveling can be an exciting and enriching experience. It offers a chance to explore new cultures, try different cuisines, and learn about the world around us. However, it can also be overwhelming and stressful, especially when we try to pack too much into our itinerary. Mindfulness holidays offer a different approach to travel, one that emphasizes awareness, intention, and self-care.
At its core, mindfulness is about paying attention to the present moment without judgment. It involves being fully present and aware of your thoughts, feelings, and surroundings. When applied to travel, mindfulness means taking the time to slow down, savor the moment, and connects with the environment and the people around you.
One of the key benefits of mindfulness holidays is that they help reduce stress and anxiety. By focusing on the present moment, we are less likely to get caught up in worries about the future or regrets about the past. This can be especially helpful when traveling to new places, which can be overwhelming and disorienting.
Another benefit of mindfulness holidays is that they encourage a deeper appreciation for the world around us. By slowing down and paying attention, we can notice the beauty and wonder in even the most mundane moments. We might notice the way the light hits a building or the sound of birds chirping in the morning. This not only helps us to feel more connected to our surroundings but can also lead to a greater sense of gratitude and well-being.
So how can we practice mindfulness while traveling? Here are a few tips:
Slow down:
Instead of rushing from one activity to the next, take the time to savor each experience. Whether it's enjoying a cup of coffee at a café or taking a leisurely walk through a park, give yourself permission to slow down and enjoy the moment.
Be present:
Try to focus on the sights, sounds, and smells around you. Notice the details, like the texture of a building or the way the light changes throughout the day. If your mind starts to wander, gently bring it back to the present moment.
Practice self-care:
Travel can be exhausting, so make sure to take care of yourself. Get enough sleep, eat nutritious meals, and take breaks when you need them. Don't feel guilty about taking time to rest and recharge.